Main content starts here, tab to start navigating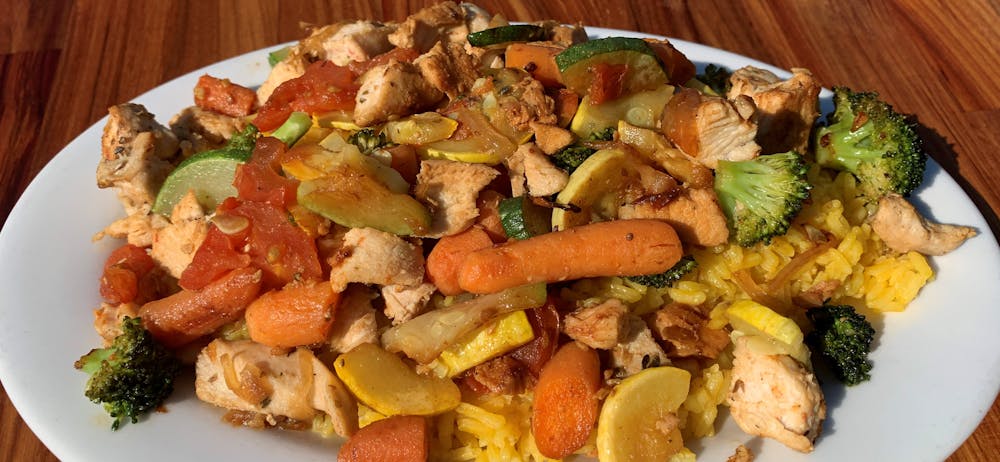 Let us cater your next event! We offer many options such as pick-up, drop-off and buffet.
Most of your favorite dishes can be ordered by half pan and full pan (aluminum catering pan sizes). A half pan will normally feed 9-12 adults and a full pan will normally feed 18-24 adults.
SOME GREAT OPTIONS TO CONSIDER...
Lasagna (Half Pan $xxx; Full Pan $xxx)
Chicken Alfredo (Half Pan $xxx; Full Pan $xxx)
Manicotti (Half Pan $xxx; Full Pan $xxx)
Chicken & Veggies over Rice (Half Pan $xxx; Full Pan $xxx)
Baked Ziti (Half Pan $xxx; Full Pan $xxx)
Chicken & Broccoli Tortellini (Half Pan $xxx; Full Pan $xxx)
Baked Chicken (12 Chicken Halves $xxx; 24 Chicken Halves $xxx)
Garden Salad (Half Pan $xxx; Full Pan $xxx)
Veggies & Rice (Half Pan $xxx; Full Pan $xxx)